At Sacks Orthodontics, you are more than a patient. You are a member of our extended family of care. That's why we spend time getting to know you and listening to your needs and goals. It's why we take your financial constraints into account. It's why we always answer calls and texts and make sure you feel heard throughout your treatment. At Sacks Orthodontics, relationships matter.
Orthodontic care is such a wonderful service, and we don't want it to be cost-prohibitive. It really can be meaningful and impactful in a person's life, and money shouldn't get in the way of that. That's why we offer several financing options to make our braces and Invisalign treatments affordable and accessible to you.
0% Interest, In-House Financing
We offer interest-free financing, low down payments, sometimes even no down payments. We have in-house financing. We do all sorts of things to make treatment affordable. And we do it all without any pressure or obligation.
There are no high-pressure sales pitches here. We want you to feel comfortable. We make it work. We want you to have the smile that you want and that you deserve.
At Sacks Orthodontics, we work hard to make orthodontic care achievable for everyone. We'll work with you, ensuring an affordable payment structure without gouging you with interest.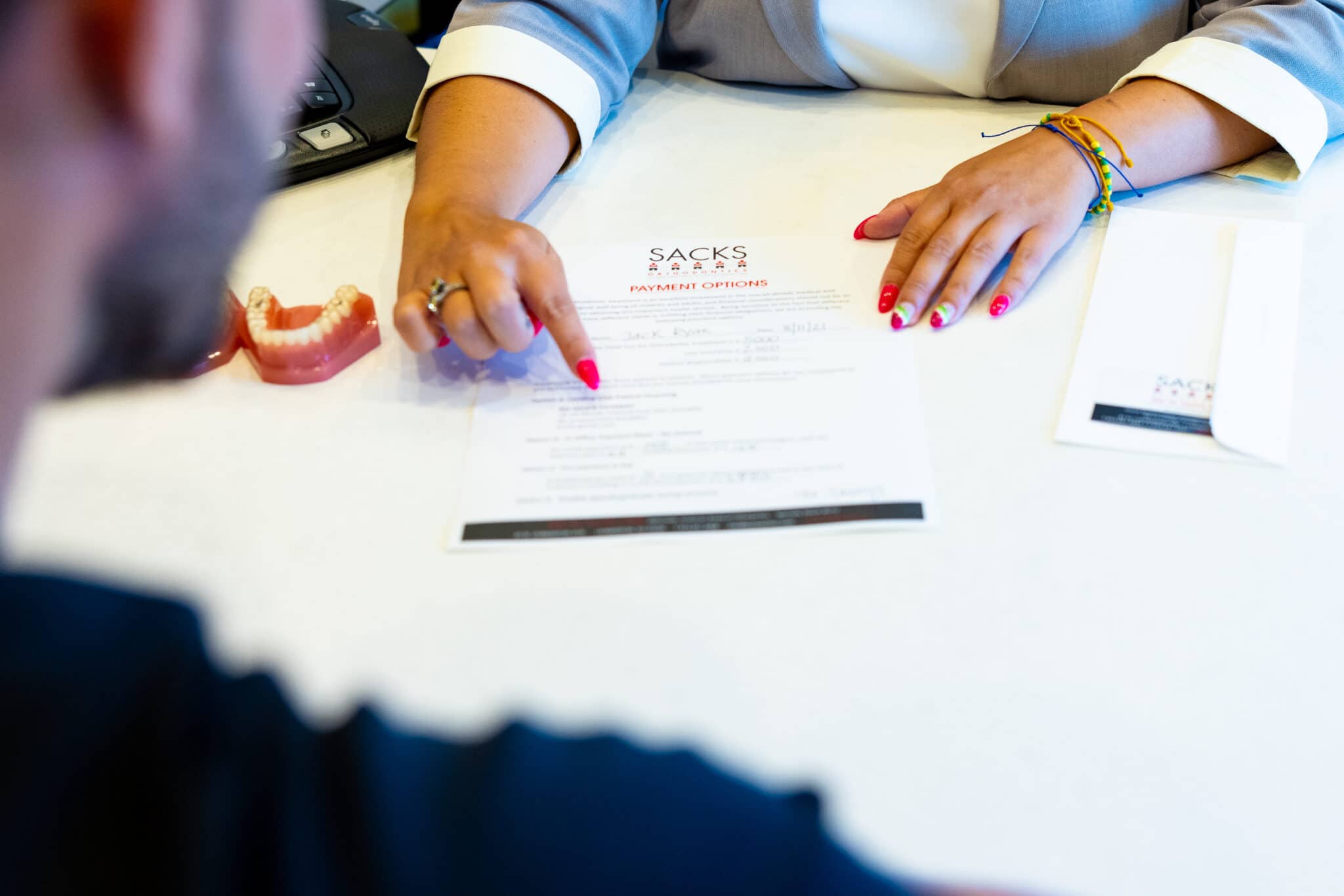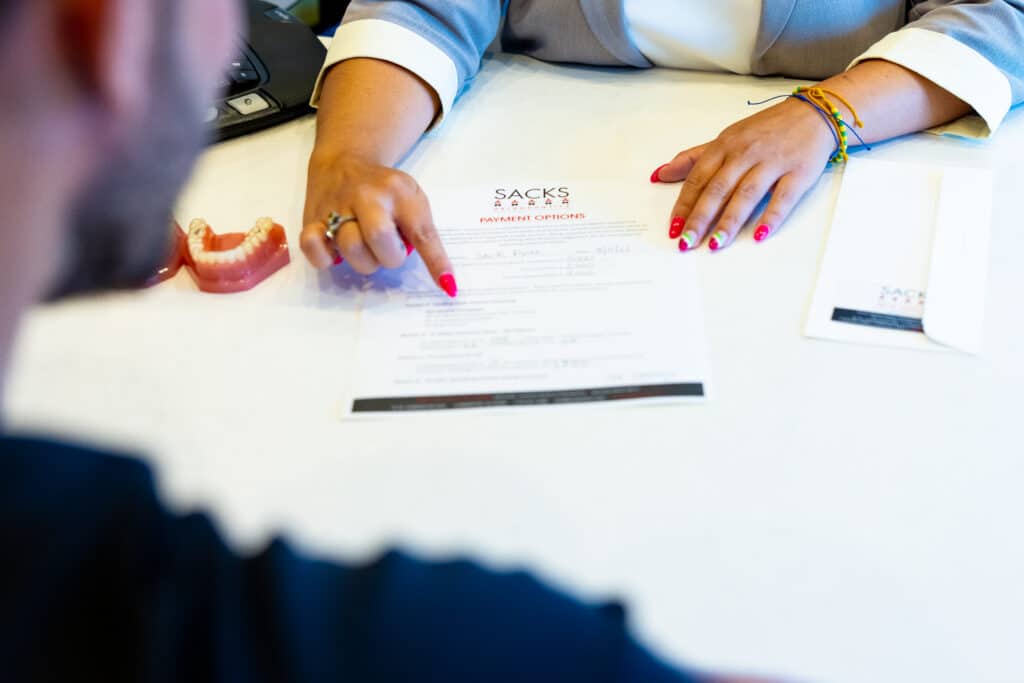 See What Your Teeth Are Going to Look Like Before You Even Start
Consultations are always free, no-obligation, and relaxed — you will never experience any kind of sales pitch from us. One of the neatest things we're able to do in your first visit is show you a treatment simulation where you can actually see what your teeth are going to look like at the end before you even start! We know that when you meet our team and you see what we can do for your smile, you're going to want to jump right in. You don't need any extra push from us! When you're ready to get the smile you've always wanted, come in and see what Sacks Orthodontics can do for you!